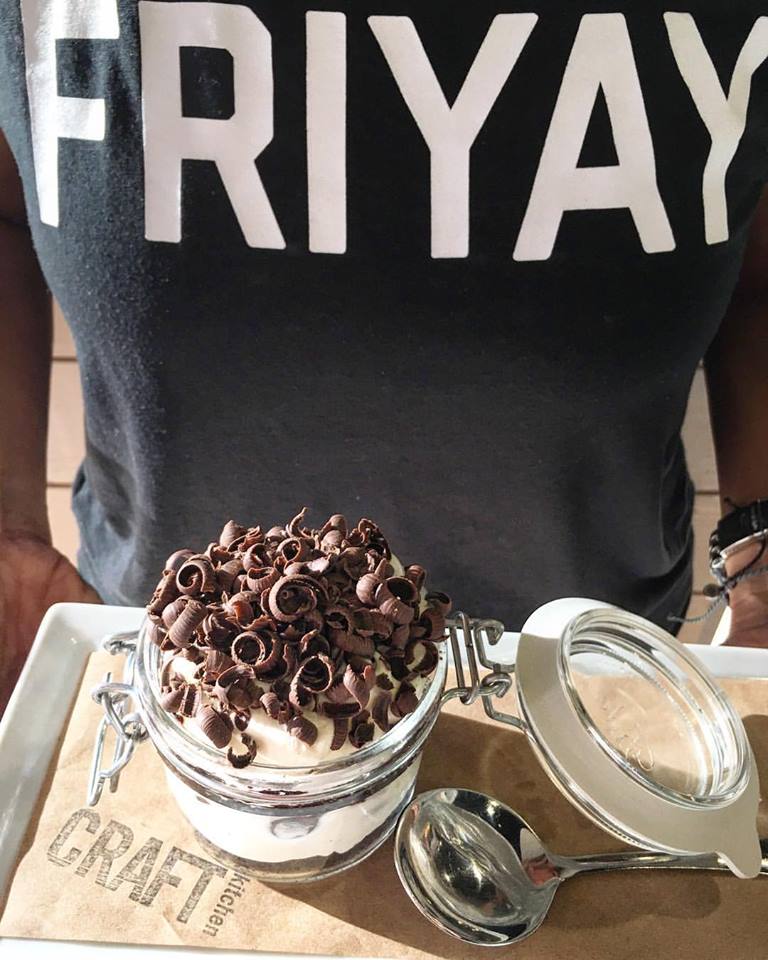 CRAFTKitchen
10940 S Eastern Ave, Henderson, NV 89052
https://www.craftkitchenlv.com
Locals flock to CRAFTkitchen for breakfast, lunch, and weekend brunch, but  Chef/Owner Jaret Blinn recently introduced an evening dining option–CK Recess. This Friday night-only service runs from 4-9 pm, and offers a variety of small plates, shared pairings, and desserts.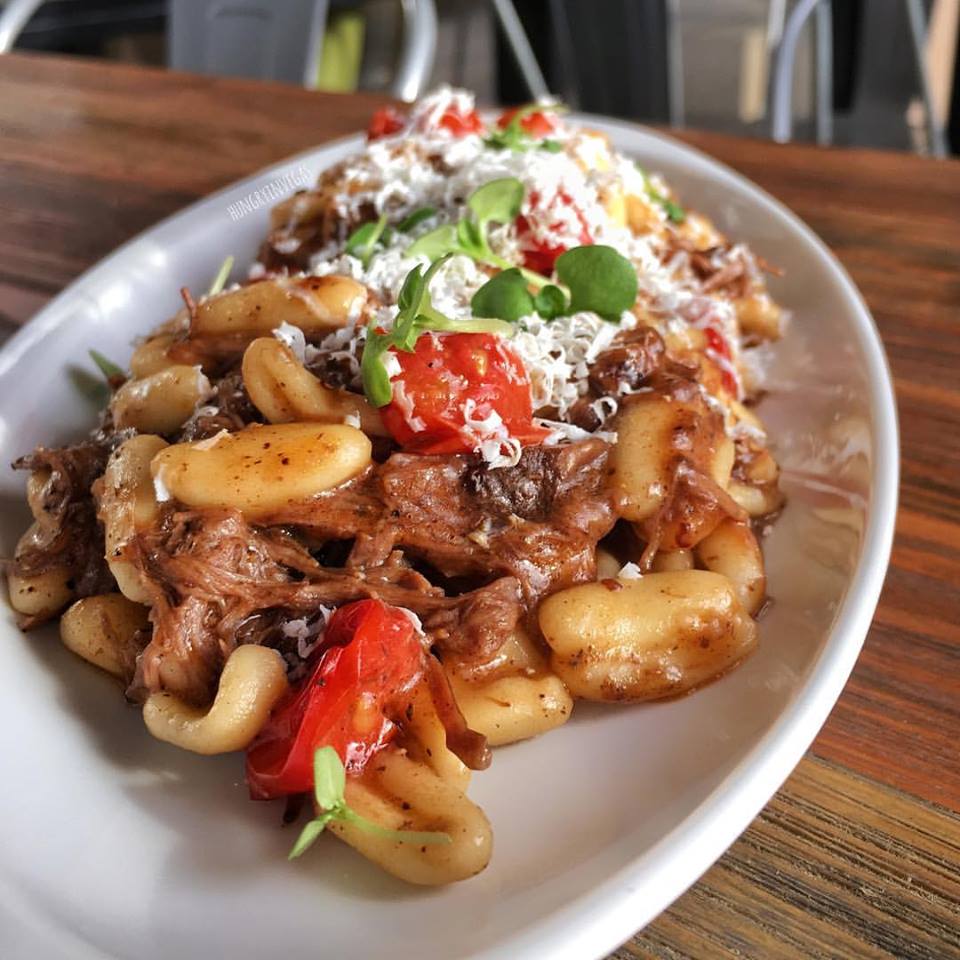 I personally enjoy the Friday night menu so much, that I delayed my birthday dinner by a night, just to celebrate  at CRAFTkitchen. The Cavatelli & Short Rib is one of my favorite options, along with the Sweet Corn Ravioli–served with sweet peas and asparagus, with a light, white wine butter sauce.
Have plans later in the evening?  Stop in for a glass of wine and a CK Cheese Plate, or for a local beer and some of their House Smoked Wings – I don't want to give away the surprise, but the presentation is pretty awesome!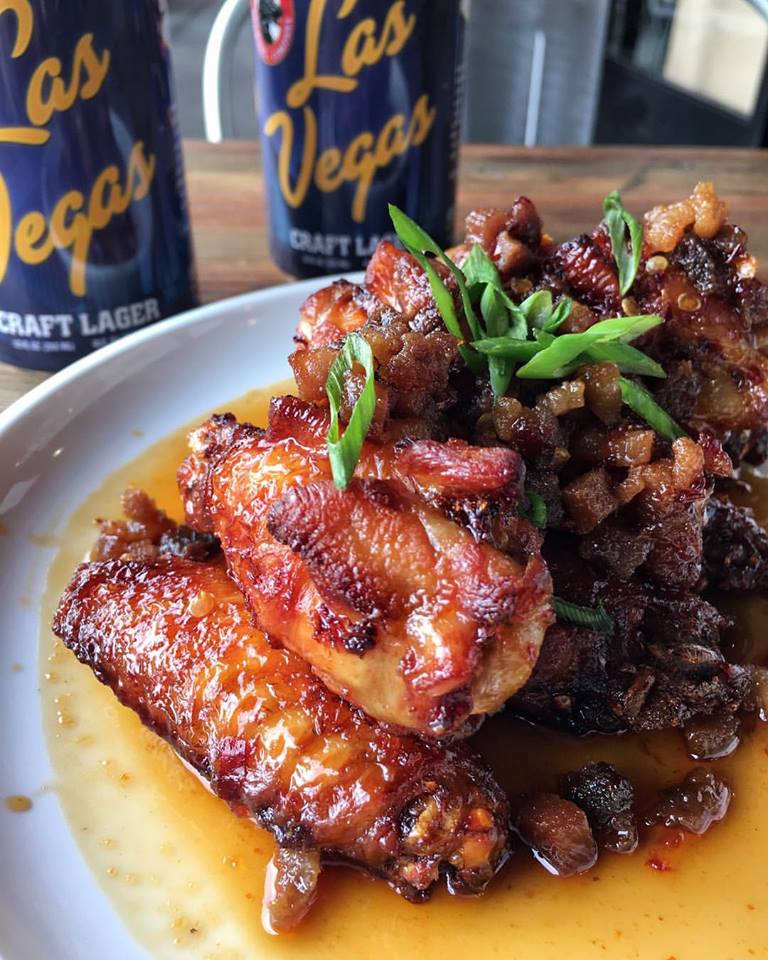 Maybe you are dining elsewhere, or at home, and just looking for dessert?  CRAFTkitchen has some indulgent selections! Mason jars filled with their take on Black Forest torte, or a Magic Bar will bring out the kid in you, and their Warm Sticky Toffee Cake with vanilla bean gelato is equally hard to resist!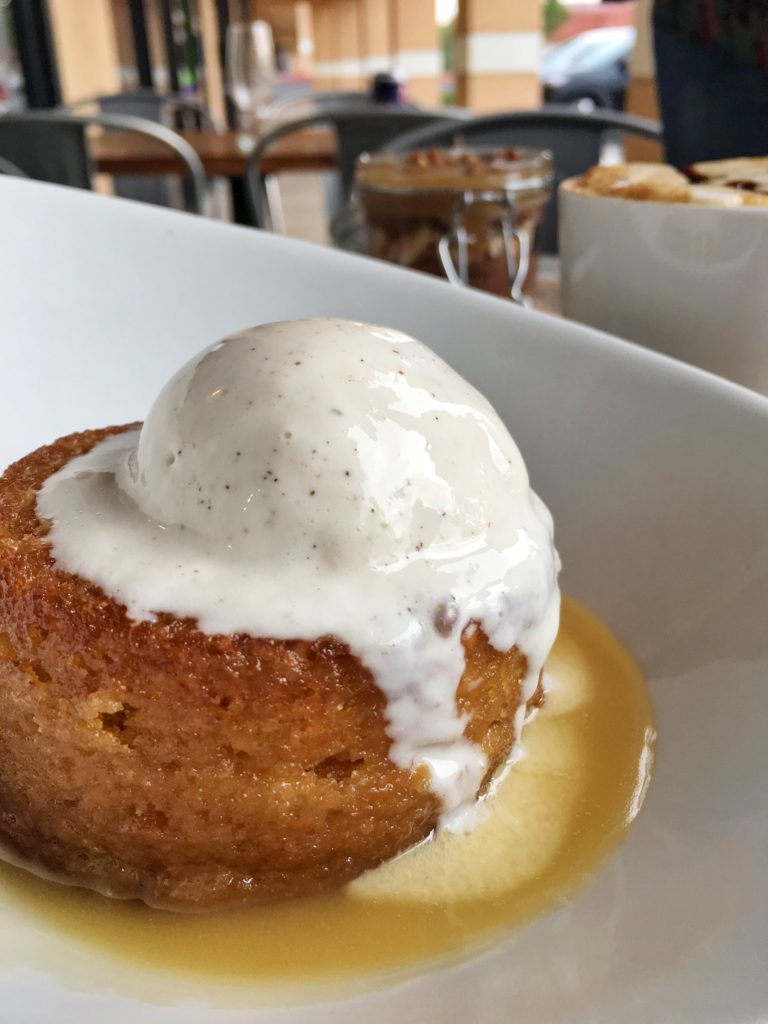 Whether you live in the Las Vegas metropolitan area, or you are visiting, Friday night's were meant for relaxing, and indulging, and CRAFTkitchen's Recess has you covered!