595 Craft and Kitchen
4950 S Rainbow Blvd Ste 100, Las Vegas, NV 89118
www.craftandkitchen.com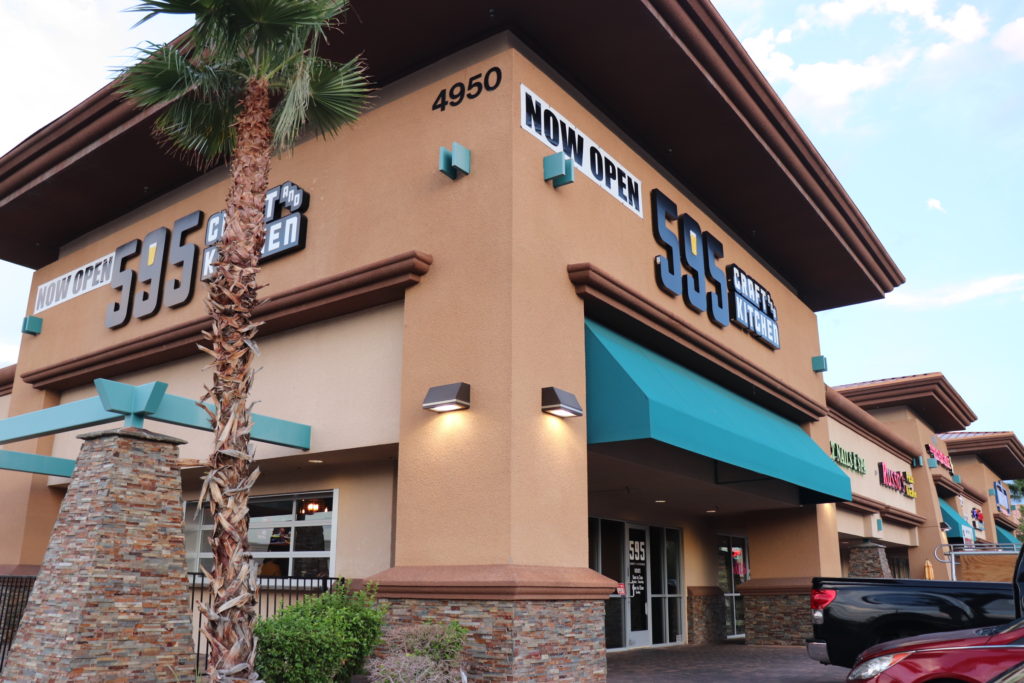 I met up with some ladies from Vegas Lifestyle Influencers for drinks, appetizers, and desserts at 595 Craft and Kitchen – a great place for girl's night out!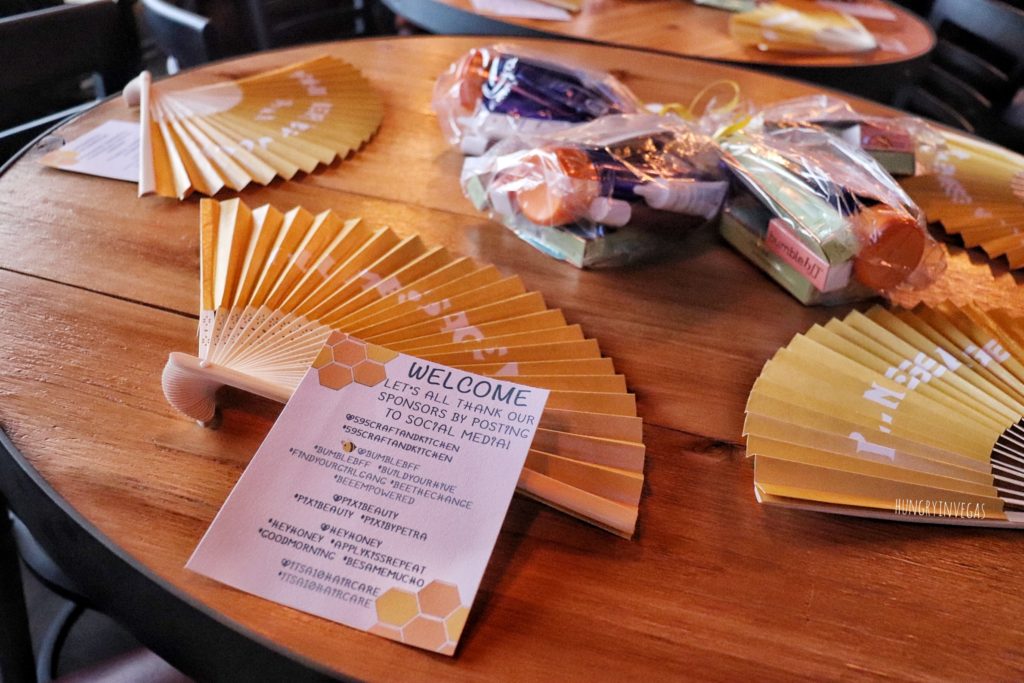 We had some generous sponsors for this event, and everyone got a cute swag bag with items from Bumble BFF, Pixi Beauty, Hey Honey, and It's a 10 Hair Care. We also got to try a beer and a few of 595 Craft and Kitchen's popular dishes.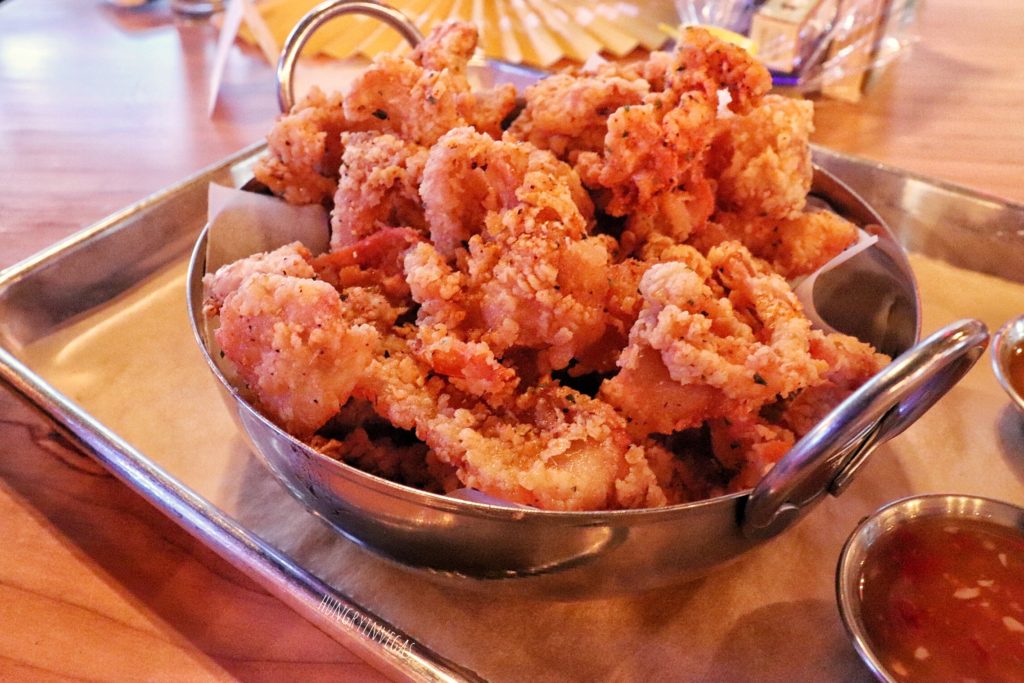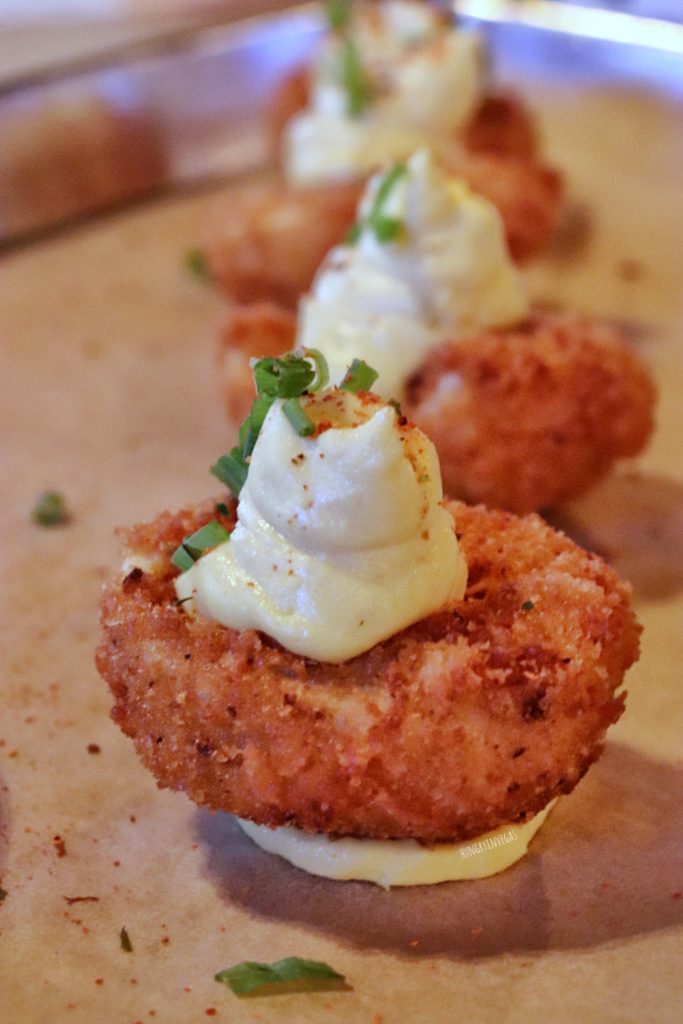 In addition to these deep fried delights, 595 Craft and Kitchen offers a variety of bahn mi sandwiches, poutine, salads, and more. On a prior visit I tried a salad with their delicious brisket, and the Thai Cashew Hummus – both were delicious!! My favorite dish of the night was dessert – an Ice Box Buttermilk Cheesecake. It was a slightly tart custard served in a jar, with a dollop of yuzu curd, and fresh strawberries.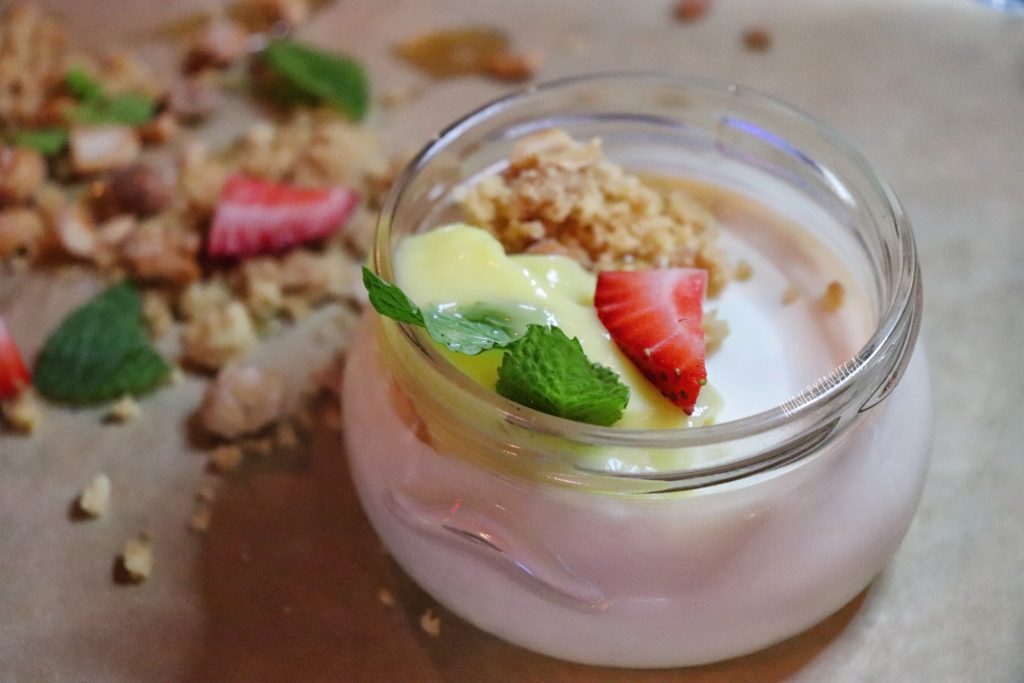 595 Craft and Kitchen offers a brews you might not find anywhere else in Las Vegas. They support independent brewers, and sometimes that means when the keg is gone, it's gone! I love sour ales, and was lucky to enjoy a glass of Stillwater Artisinal Ale's Insetto, a sour ale made with plums. (This craft keg actually finished up while I was there!) The variety is changing constantly, and they have something for any beer lover.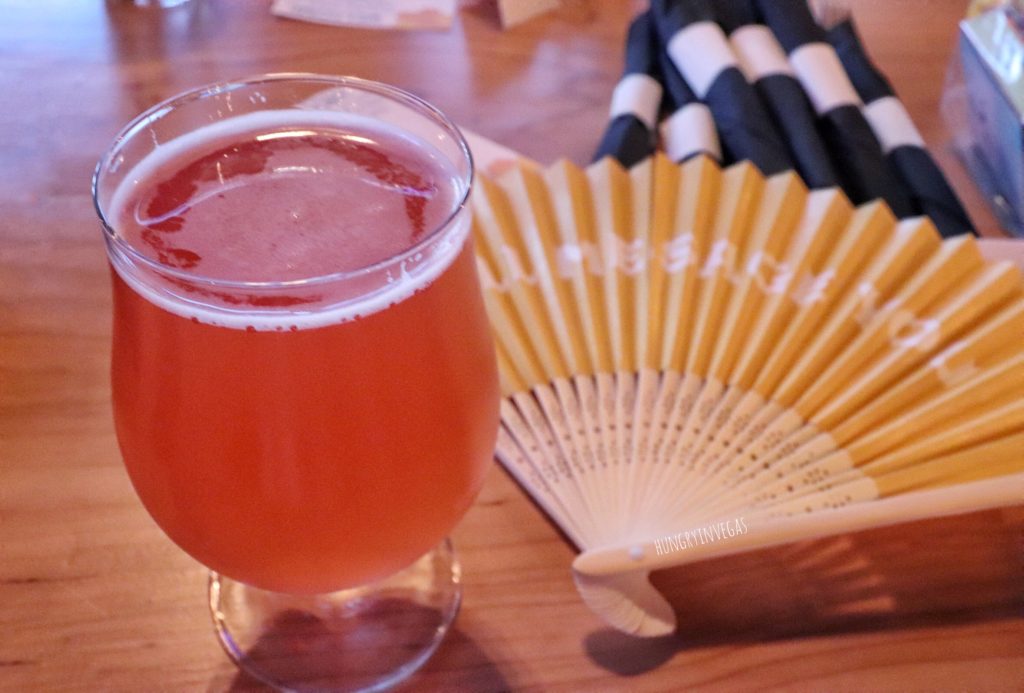 It was a fun evening, socializing with some of Las Vegas' talented food, fashion, beauty, and lifestyle creators!
I was excited to go home and look through my swag bag! The Hey Honey Besame Mucho lip balm has already become a new favorite, and I'm crazy about the Aspyn Ovard highlighter from Pixi Beauty!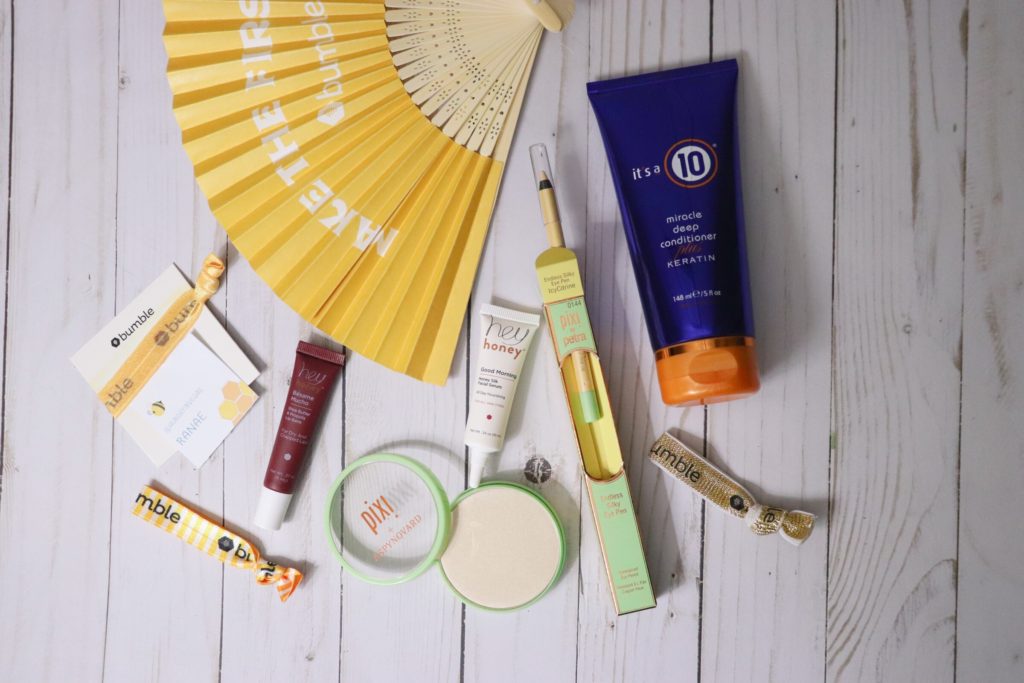 Thanks again to Vegas Lifestyle Influencers, 595 Craft and Kitchen, and all the sponsors for a fun girls night out!